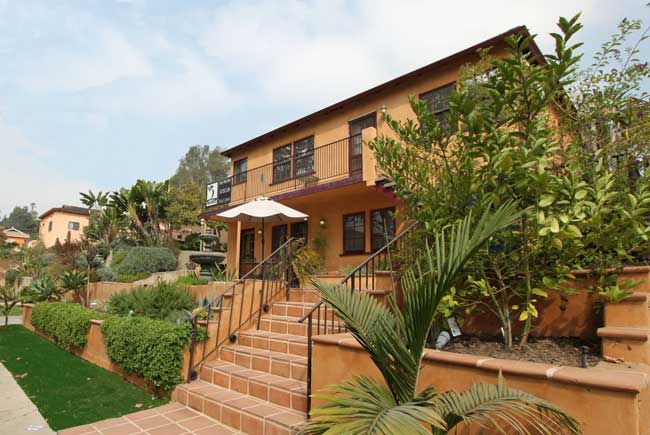 The Quiet Canyon of Echo Park
People always comment that this area is 'SO Quiet'.
If that doesn't appeal to you DON'T BOOK TO STAY HERE.
Why is this area so quiet?
This part of Echo Park – 1 mile north of Sunset Boulevard is in the Quiet Canyon where loud noises Echo. Example: slam a door or clap your hands together. You can hear the sound bounce back to you from Miles away. This is what makes Echo Park a community. Unlike most places in the big city, people here say "Hello". The peace of Echo Park is a communal effort. We want to thank you for not shouting, talking loud outside after dark or slamming doors. We all greatly appreciate the effort.